Specialty pet food brand Hill's Pet Nutrition set out to win Amazon Japan's digital shelf. However, increasing its share of voice and seeing growth across its multiple sub-brands took a lot of work, and the team struggled with the manual day-to-day optimizations necessary to scale that the team simply did not have time for. The team only saw slight increases in customer engagement and market share and struggled with the manual day-to-day optimizations necessary to scale.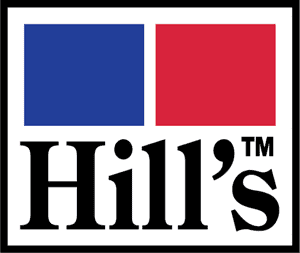 Hill's Pet Nutrition partnered with media investment agency GroupM's ecommerce team, and together, they turned to Skai to help maximize results and beat the competition.
GroupM worked closely with​ Skai to leverage Amazon's portfolio's algorithmic optimizations to manage bids better. Once they better understood the bidding and the relationship of keywords, bidding, margins, and performance, the team layered in Automated Actions to handle the repetitive tasks across multiple campaigns. This combination helped increase the performance on individual ​campaigns and alleviated time spent on manual ad operations, allowing the team to focus their efforts more on growth strategy for the client.
"Skai has been not only an effective tool but a partner going the extra mile to help us achieve our goals," said Sam Gallagher, Associate Director of Ecommerce at Hill's Pet Nutrition.
Set up diligently according to Hill's Pet Nutrition's business goals, Skai helped scale operations and results. GroupM was able to grow Hill's Pet Nutrition's share of voice, while simultaneously growing revenue year over year by 89% and achieving a ROAS improvement of 39%.
"Skai was the key optimization tool that helped us achieve these results," said Peter McFarlane, Ecommerce Manager at GroupM. "The automated bidding and automated rules alleviated much of the manual ad operations work, allowing us to focus more on ecommerce strategy."
Skai's marketing platform connects your data across walled gardens like Amazon to help you optimize campaigns and reach consumers like never before. As part of the platform, our Retail Media solution empowers brands and agencies to plan, execute, and measure campaigns across the top retailers in one unified platform with best-in-class automation and optimization capabilities. 
To learn more, explore Skai's marketing platform or request a meeting with one of our experts.