Maps app marketing is now a thing. With more than 155 million people in the US alone using a maps app, the opportunity is tremendous for local marketers. With maps app publishers launching new ways to monetize them, brands should have a true strategy in place to take advantage of this emerging opportunity.
You would be hard-pressed to make it through a week without using your maps app on your phone at least once. You are not alone. Maps and navigation apps have become an indispensable application for not just directions but discovering and sharing too. In fact, eMarketer forecasts that smartphone map app users will grow over 67% by 2021.
The big two smartphone operating system publishers, Google and Apple are already ahead of this user trend. Apple announced at their keynote event in June that they will be doubling down on their Apple Maps application with new improvements coming with iOS 13. Apple has some ground to gain, Google remains the leader in this space and is the 4th most popular smartphone app on both iOS and Android platforms.
Why should marketers care about map apps?
New investments means new opportunities. If you are not testing, you are not learning, if you are not learning, then you will never be able to develop your own best practices for your business. One thing is certain—Google and Apple are talking to everyone and if you don't test new features you will fall behind the competition.
Paid search is going local. Local Campaigns took center stage at this year's Google Marketing Live (GML) and they announced a new suite of fully automated ads and campaigns for local and shopping use cases. Google's Local Campaigns are designed to bring you to a storefront and makes it easier than ever to promote your business on their largest properties like Google Search & Display Network, YouTube and Maps.
Google's coverage of GML included this snippet:
"New inventory in Google Maps will allow you to highlight your business in more places. This includes promoting your locations when users are planning or navigating along their route, and in Maps search suggestions based on signals like the area of the map a person is viewing or what they've searched for in the past."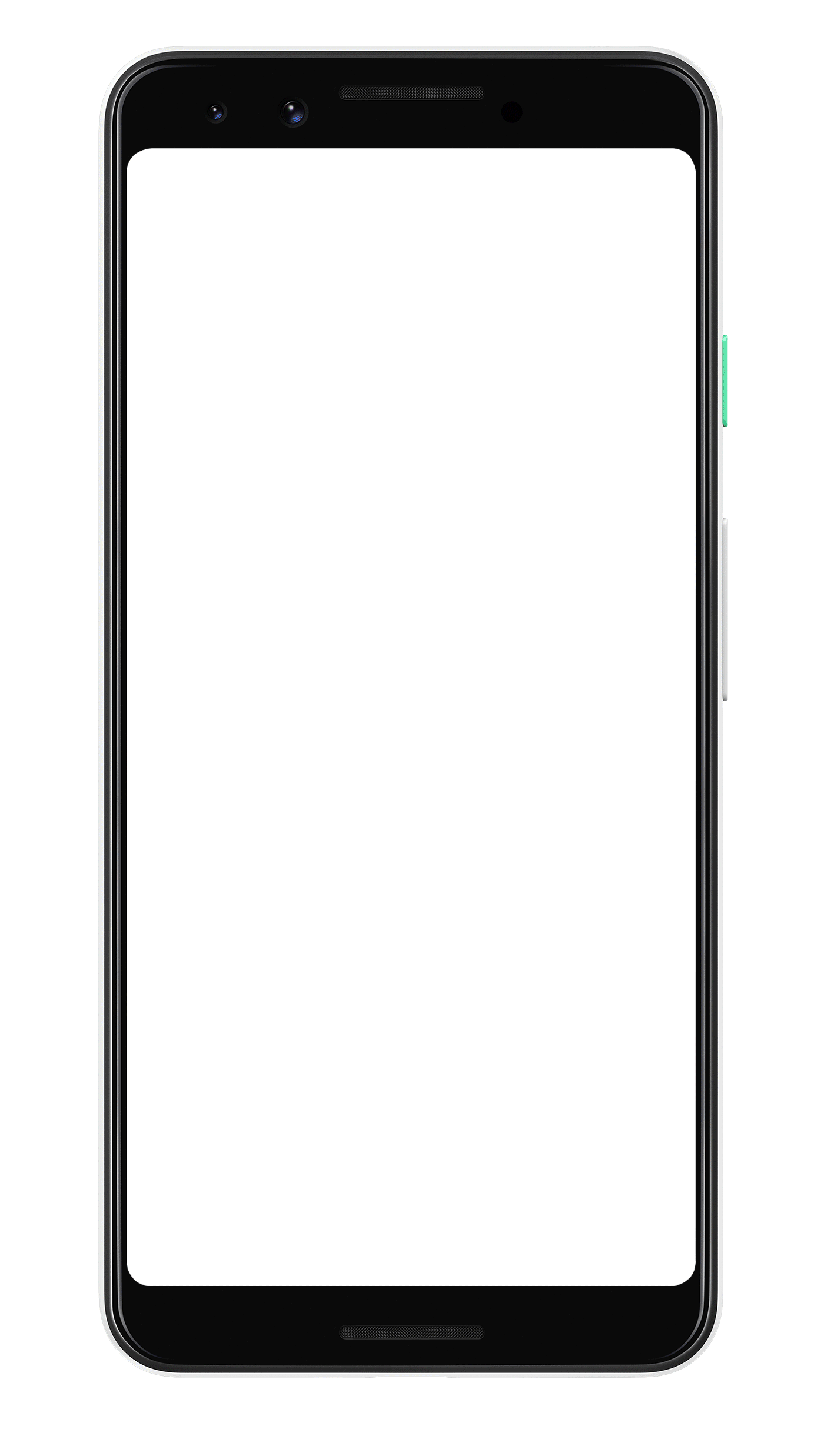 .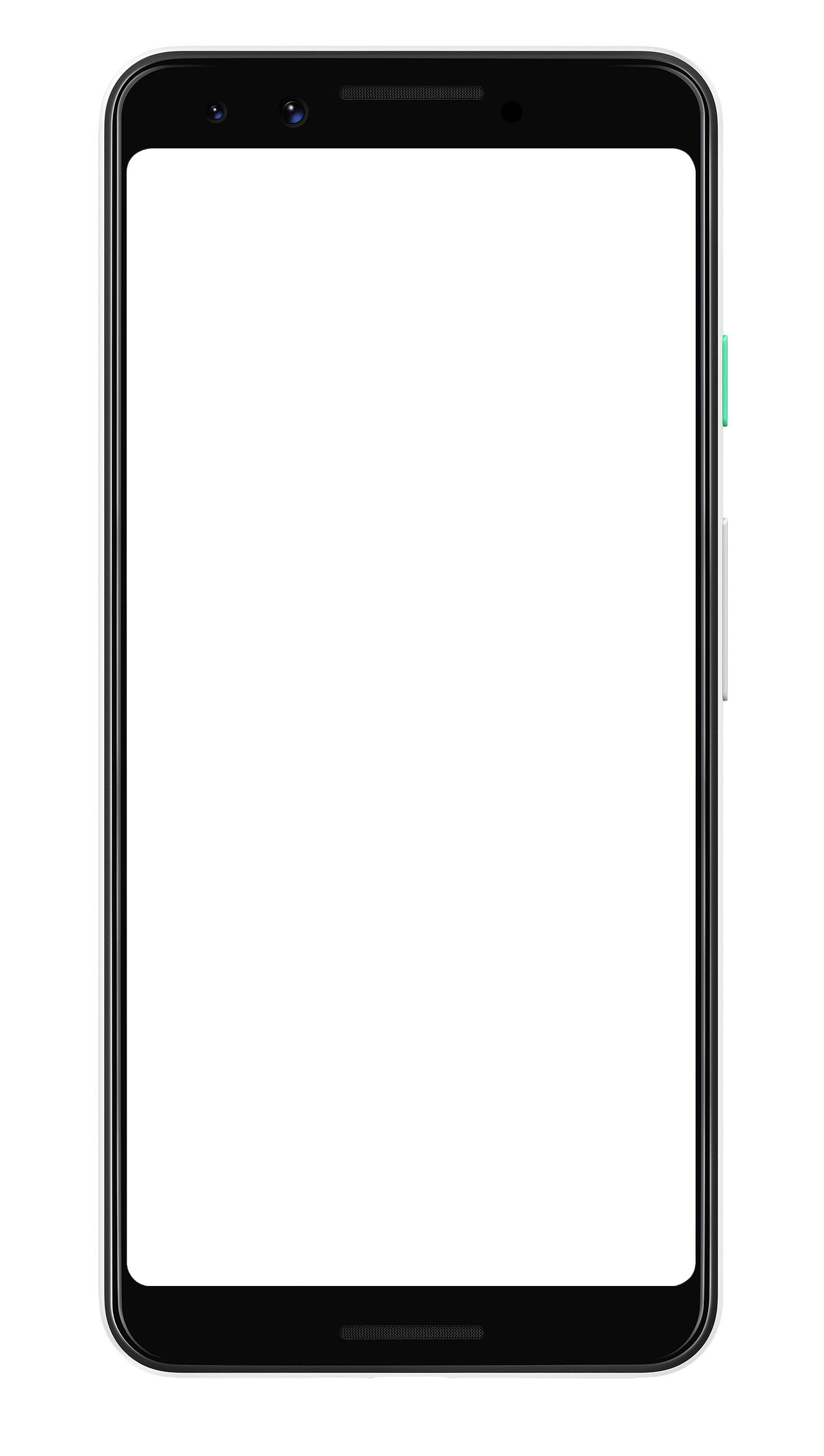 Online actions drive offline traffic. Google isn't just rolling out new campaign types without solving for measurement and attribution from online to offline. The first step was Store Visit Conversions which uses aggregated statistics to model the number of people who clicked or viewed your ad then visited your store.
Translate online investment to offline purchases. With Google's Store Sales Conversion Tracking, you can import offline orders to Google and they will match your data to give you insight into how your Google Ads translate into offline purchases.
As the industry moves to fully automated campaigns, close variants matching extends to Broad and Phrase match and publishers look to better understand user intent, it's imperative as marketing professionals that we stay relevant, test new features, and cultivate an understanding of how these new marketing tools impact our bottom line. 
Measure the true impact of your local advertising
Skai provides the only self-service SaaS solution for measuring your true marketing impact. We call this product Impact Navigator and this new approach to measurement is built on an unbiased architecture that works on all channels—online and offline—and puts you in control with forecasting, performance dashboards, and location split recommendations.
Please contact us if you are interested in learning more about the solutions Skai can provide.