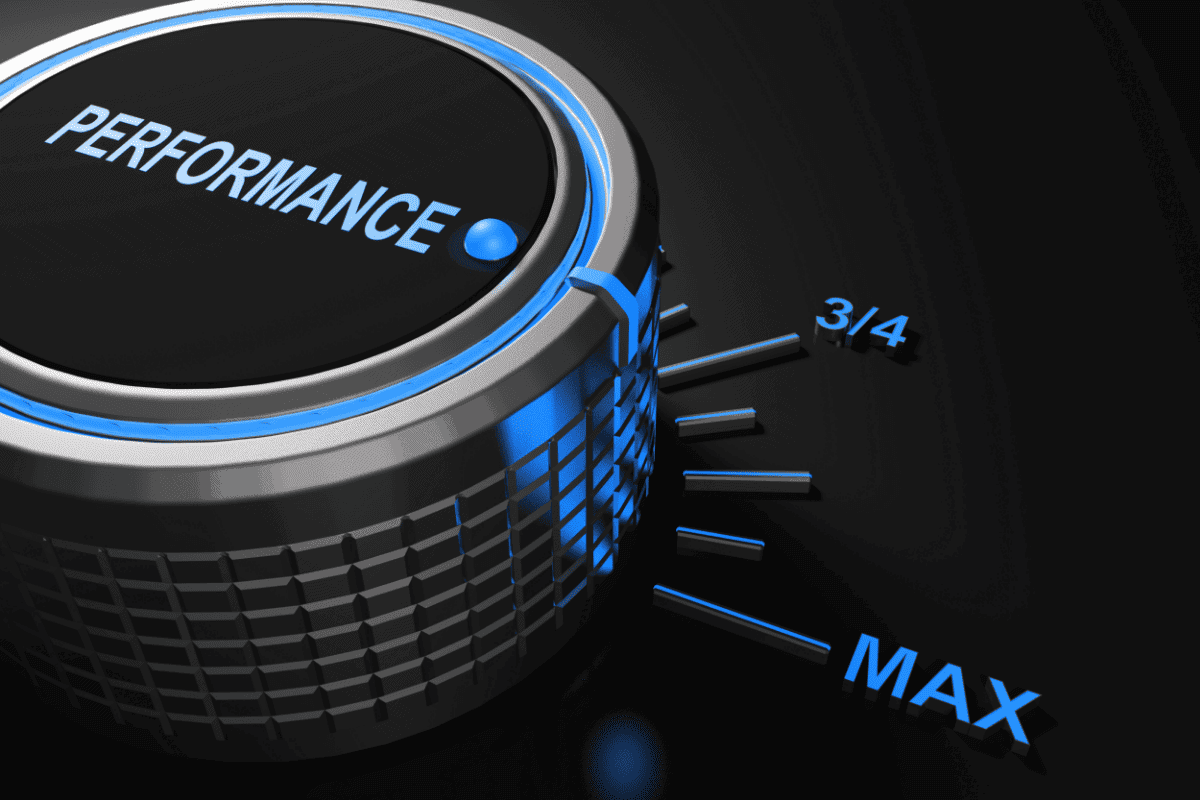 We are excited to announce the new availability of Performance Max (PMax) support for Microsoft. This new offering makes it easy for you to manage Microsoft PMax campaigns via Skai's platform while taking advantage of Skai's suite of tools, to gain a deeper understanding of your campaigns, optimize them more effectively, and achieve your business goals.
Together with Skai's advanced tools and capabilities, you can: 
Control Budgets: Budget Navigator and Budget Pacing ensure you are optimizing your PMax campaigns towards your business goals while spending within your budget and delivering the results you need.
Manage Portfolios: Unify your PMax campaigns into Skai's portfolios to see how your campaigns are performing together and make optimizations in bulk.
Report in detail: Get detailed insights into your PMax campaigns, track performance and make informed optimization decisions with Skai's reporting capabilities that dive into hundreds of attributes, dimensions, and more.
Run Automatic audits: Skai audits help identify issues with your campaigns early so you can quickly fix problems and improve performance.
Compare campaign data: Skai's analysis grid gives you the ability to view and compare data from your PMax campaigns to spot trends and make informed optimization decisions.
Get started with Skai's Performance Max support today and see the difference
Skai's new Performance Max support is a game-changer for businesses that want to seamlessly manage and get the most out of their Microsoft campaigns. By taking advantage of Skai's intelligence and capabilities, businesses can leverage their data and insights to optimize their campaigns and achieve their desired results.
To learn more about Skai's Performance Max campaign management, Skai clients should contact their Client Services rep.
For those of you who aren't yet clients of Skai, to learn more about our cutting-edge innovation and to see our omnichannel performance marketing platform firsthand, please schedule a quick demo with our team.