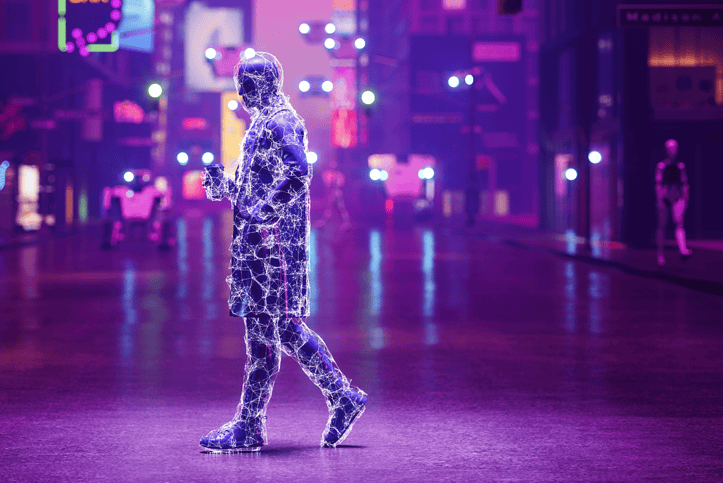 Search marketers know that every click counts. If you see too many clicks and too few results, it's time to investigate whether your ads are showing up in irrelevant search results and driving up your costs. The primary reason this happens is because one or more of your keywords is associated with an unrelated search phrase. The fix is simple: create a list of negative keywords that will reduce or eliminate irrelevant search results and allow you to precisely target the search terms that are in line with your product or service.
Negative keyword lists are simple in concept, but marketers often struggle to manage negative keywords across multiple campaigns. Shared negative keyword lists are a powerful tool for improving multiple search campaigns and ad groups at once, saving you valuable time and effort.
Skai's support for Google's negative keyword lists helps you streamline your negative keyword workflow so you can:
Easily add negative keywords suggested by Search Term Analysis to your shared negative keyword lists, directly within the Skai platform.
Safeguard your brand and uncover new keyword risks to negate so your ads are not displayed for emerging inappropriate or irrelevant queries.
Ensure your ads are only shown to relevant users, which is normally a time-consuming and tedious task, especially for large accounts with many campaigns.
There is an additional hidden benefit to using negative keyword lists to drive even more efficiency to your campaigns: traffic sculpting.
AI to help the traffic sculpting process
Negative keyword lists can do more than just save time and protect your brand. One of the most powerful reasons to use shared negative keyword lists is to sculpt your traffic.
Traffic sculpting is the practice of using negative keywords to direct traffic to the most relevant campaigns and ad groups.
Surfacing high-intent keywords and using traffic sculpting strategies to optimize your campaigns for optimal performance can be incredibly effective at improving the user experience, increasing conversions, and reducing costs.
Traffic sculpting with negative keyword lists
Skai's Search Term Analysis uses machine learning and AI to analyze your paid search programs at the keyword level, aggregating terms with similar intent into themes and topics to surface groupings of low-performing keywords.
With this information, you can identify which campaigns and ad groups include the low-performing keywords and decide if general negation is necessary or if it would be better to add those keywords to negative keyword lists that you associate only with a segment of your paid search program.
Here are a few specific examples of how you can use shared negative keyword lists for traffic sculpting:
Funnel brand queries into branded campaigns to save budget
A retail company that wants to save budget on its search campaigns could create a shared negative keyword list of their brand terms and apply it to all of their non-branded campaigns. People who search for the company's brand name would then be prevented from seeing ads in non-branded campaigns, helping the company avoid wasting ad spend.
Direct users to the right campaigns based on their intent
A consumer goods company can guide shoppers based on where they are in the purchase funnel by creating a negative keyword list or product research and comparison keywords for all of their lower-funnel campaigns. This would help ensure that those who are searching for information about the company's products are sent to the right campaigns, where they are more likely to convert.
Prevent specific keywords from competing against each other
A software company with multiple similar products could use negative keyword lists to prevent keywords from competing against each other within specific ad groups or campaigns. With this technique, the software company will avoid cannibalizing its own traffic and improve its campaign performance.
Improve your campaign performance and save budget
Skai's support for negative keyword lists can help you not only streamline your negative keyword workflow and improve brand safety, but also reach the right audiences and sculpt traffic more effectively. You may be surprised by how dramatically negative keyword lists can improve campaign performance and maximize spend efficiency.
To learn more, check out Skai's negative keyword list support in the platform or speak with your customer success manager.